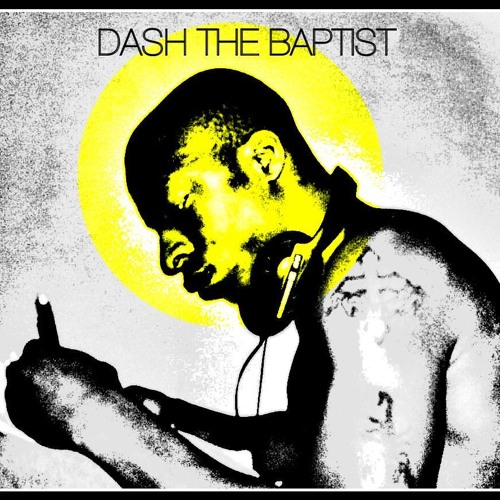 Biography
---
Newly recruited to the best rap collective. @certainones
pushing musical boundaries, this teams too strong..
"The Book of Dash" Album, Out Now!!!! dashthebaptist.bandcamp.com/
"I'm the man you think you are…. If you want to know what I'll do, figure out what you'll do. I'll do the same thing — only more of it."-Malcolm X
Dash the Baptist is an unsigned 30year old hip-hop artist from Ghana in West Africa. Currently residing in London since the age of 16, he describes himself as a "life-narrator". From teenage pregnancy to racism, he deals with issues in a highly personable way without preaching to the listener. He is currently working on an album called "The Book of Dash" due out the end of this year.
From a young age, he found comfort in the expression that words allowed. A keen reader, he began to write his own stories, which led to poetry which along with the popularity of hip-hop in the early 90's led to his first forays into rap. Influenced by artists like Dead Prez, Jay-z, Nas & Slick Rick, his songs are about everyday life and struggles, and the effect these have on the human psyche.
After years of indulging and perfecting his craft through hard work and experimentation, he finally feels able and comfortable to mount the final push.. When asked of the possibility of failure in his quest for critical success amongst his peers, he responded, "I wouldn't lie and say I didn't want the things that success brought, but what is most important, is leaving a work of art I can look back on proudly and be able to show my kids and grandchildren!"
With this attitude and work ethic, it is hard to fault his dreams and ambitions. 2013 promises to be an important year with the release of his mixtape "Remember Sammy Jankis" and the EP "The Book of Dash" due soon.
(For all enquiries drop a message here or you can reach me at davidforjoe@hotmail.com)
---